Plinky
Jason Shellen
15 years ago · 1 min read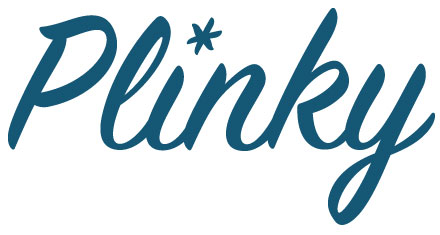 Apart from making with the jokes on Twitter, I have been very busy starting a new company, Plinky, Inc.. In short, Plinky will be focused on helping people have fun while creating great content.
I've had an idea for this new web application for a long time and thought about incubating it under the banner of The Secret Agency which I created last fall to do such things. A funny thing happened on the way to the incubator idea though, what happens if one of the ideas consumes you and seems like it really has legs? After iterating since last fall with my friend Sim Simeonov the idea for Plinky was consuming me and I decided to raise some seed funding to help build it out as a company focused on one product. I'm accepting a round of financing from the nice folks at Polaris Ventures in Boston as well as some smart angels (to be announced at a later date). When we are done with the round we should be at about $1.5M raised to help propel us.
We have a small team of web developers and will be hiring a back-end tech lead engineer soon. Drop me an email to jason at plinky dot com if you live in the SF Bay Area and are interested.
I can't wait to have folks try out our application in the Fall/Winter time when we are ready for testing. I'm sorry I can't say more about the product at this time, but it's nice to finally talk about the company building process publicly. Look for more company building blog posts from me in the future. One thing I will say is that this is not a Blogger 2.0 or a MySpace-killer but rather something that should help make using any social site more interesting
Om Malik wrote about our brief conversation about Plinky and my co-founder Sim wrote about starting Plinky. If you want to be notified when we launch, please add your email address to our list over at Plinky.com.
Now the real work begins!
---