It's time for a Mac-over!
Jason Shellen
19 years ago · 1 min read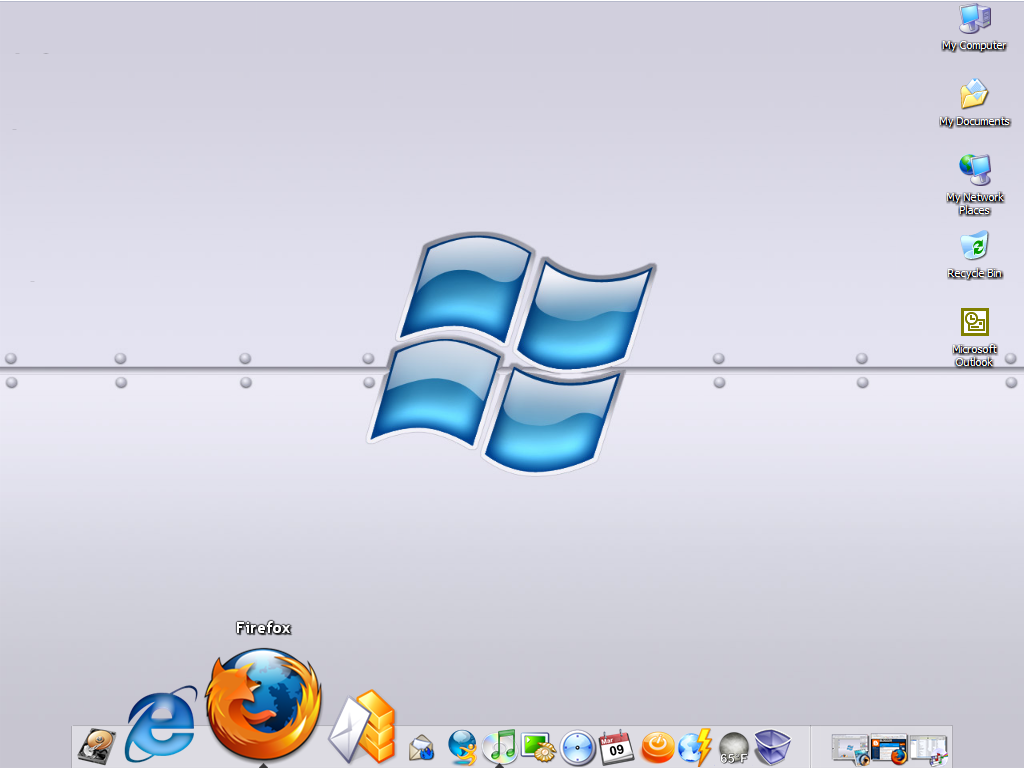 Since I recently began using an Apple PowerBook G4 as my main machine, I've been searching for ways to squeeze a more pleasurable experience from my PCs. It turns out there are a lot of developers who have devoted time and money into making PCs behave like they're running Mac OSX. Here are a few ways to get your PC looking sexy while you save up for that expensive Mac hardware:

Did I miss your favorite Mac on Windows app? Let me know in the comments. Good luck!
---