Blogg?
Jason Shellen
17 years ago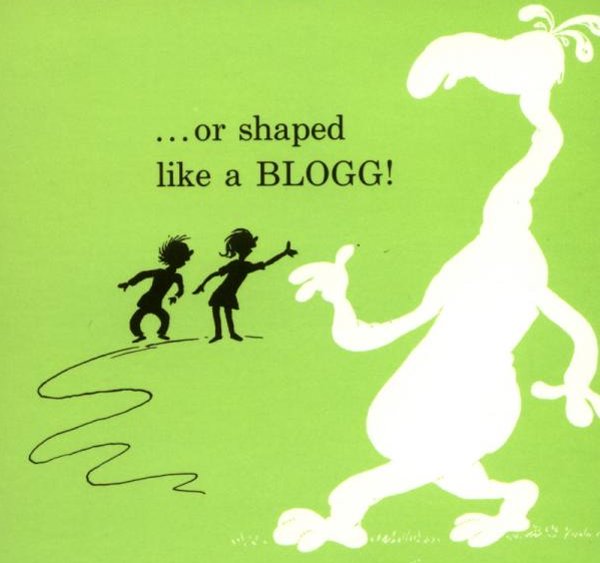 Ev just stumbled across
blog as a bar drink
in USENET archives. Meanwhile, I've been meaning to post the above image of a BLOGG creature dreamt up by Dr. Seuss in
The Shape of Me and Other Stuff
. Perhaps there are other future product names in this list of
all Dr. Seuss creatures
.
Posted by Hello
---