Back in the saddle
Jason Shellen
4 years ago · 4 min read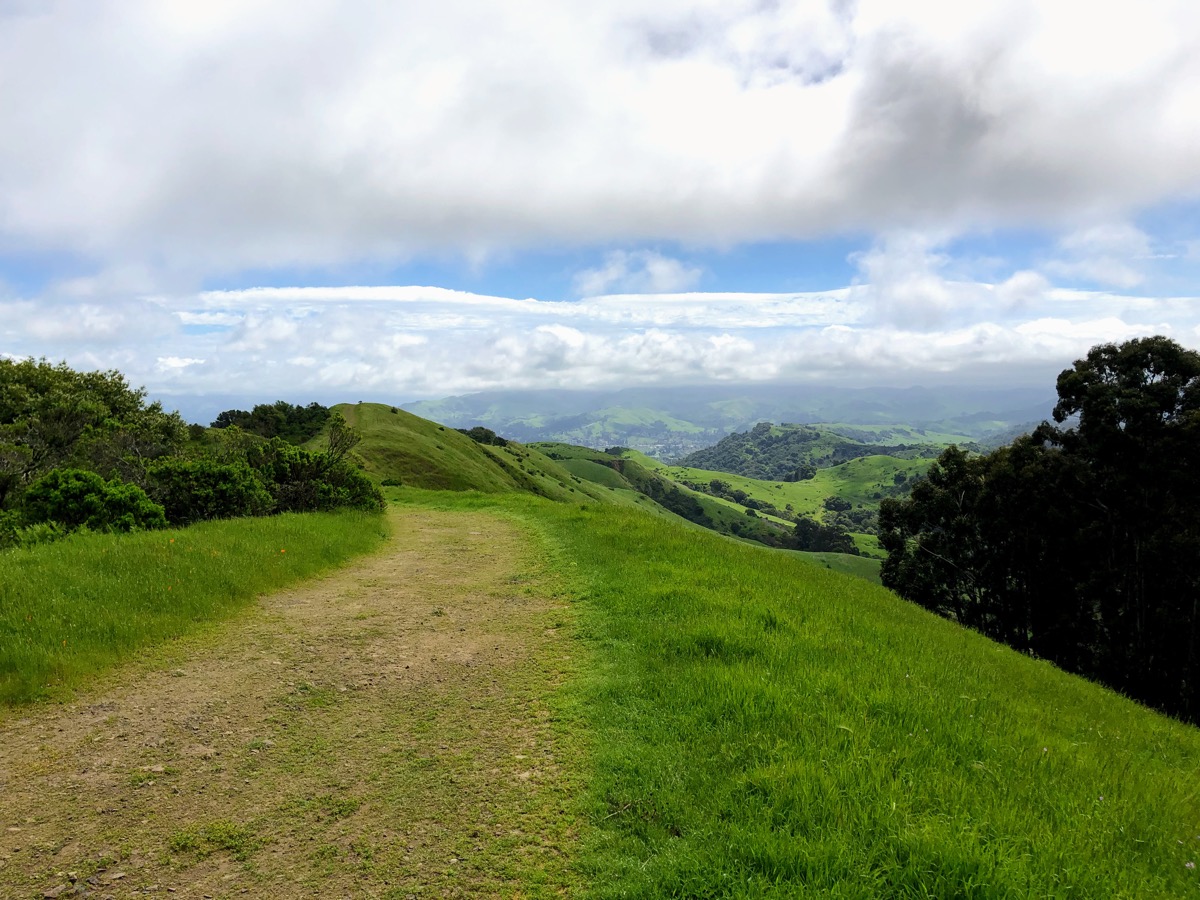 In The Long Middle Part, I shared that I was in a world of hurt due to chronic pain. By the end of October, I wrote that I was in less pain after a few successful treatments. Today, I'm happy to say that I am almost completely pain-free. I'm looking forward to working again and getting back on track.
Friends ask me if I ever figured out what was wrong and the truth is I might never know exactly. What feels true is something along these lines: my body responded to a torn shoulder tendon by sending signals to some of the nerves in my head, neck, and shoulder and those nerves stayed in an "on" position. Apparently, that is common with nerves. The rest of my body was overwhelmed with the inflammatory response to the pain creating havoc for my entire body. It caused whole body inflammation, sensitivity in my extremities, interrupted sleep, a lowered immune system, fatigue, and chronic pain.
In short: it sucked. Lying on the floor wondering if doctor's had missed a rare disease or if I would ever feel "normal" again. Would I ever work again? The acupuncture, physical therapy, recovery from the outpatient treatments. The excruciating, life-and-mind altering pain. There's going to be a part of me that will twitch when I remember the pain forever.
It's almost all gone now. I can live with what's been left behind. It feels like a roommate moving out slowly. They still get some mail here and they'll pick up the futon frame one of these weekends but they're living somewhere else and it's almost not my problem anymore. I'm managing the residual pain by watching what I eat, drink and getting plenty of exercise. I've even taken up yoga. Namaste.
I'm so thankful to have the support of my partner, Allison and our kids, who looked after me every day. For those of you who took me out to lunch, coffee, a ball game, or otherwise checked on me or video chatted just to keep me in the loop on your lives while I was struggling to regain mine, thank you. Sometimes the kindest thing you can do for someone in pain is just be there and not talk about the pain for a while. To those of you with babies on Instagram Stories, thank you for sharing their sweet little moments. Sometimes hope comes in tiny bundles.
I've had a number of doctor's appointments recently that have resolved with "Well, I guess just keep doing what you're doing and call us if you need us." I'm elated, optimistic and frankly afraid of taunting fate. I've procrastinated writing this post on the off chance it's all too good to be true but, I'm really getting better. Time to move on.
I've made up for lost time over the past six months. In December, I challenged myself to go skiing with my family. It hurt like hell but the joy of being out in the freezing cold doing anything sporting at all had me on top of the world.
| | |
| --- | --- |
| | |
| RIP Winter Beard - Nov 2018 - Jan 2019 | Solo ride to the top of a local hill |
---
One of the more challenging symptoms was the inability to sit for nearly any period of time. Friends and family know that I've been reluctantly traveling with a floppy Purple seat cushion for almost two years. I'm glad to say that's no longer needed. Over the past two months, I've been able to ride a bike, take a road trip through the Pacific Northwest to scope out colleges for our eldest son and even sit through all three hours of Avengers Endgame with our youngest.
When I was lying on my back wondering what life is all about, I had a lot of time to think about work and what I want to do next. I'm fortunate I've been able to spend my career building apps that help people make sense of the world around them. I really do love digging into challenging problems and I look forward to doing that again soon.
Since I've been getting comfortable with being uncomfortable I'll share that I don't know exactly what comes next. I'm trying to stay open and approach work with a spirit of play that I haven't had in a while. While in recovery, I had a closed sign on my inbox since early-2017, but now it's time for the grand re-opening. I want to hear how I can help your early-stage company, whether you need an advisor, board member, or something else. Please get in touch.
It's good to be back in the land of the upright. I've missed you all.
---